Southeast Asia (SEA) is my favorite region in the world.
I've been to this region many, many times, and I'm planning more visits in the near future. Like the Black Eyed Peas, I just can't get enough.
Southeast Asia is the geographic area that is south of China, east of India, and north of Australia. Countries include Thailand, Cambodia, Laos, Myanmar, Vietnam, Malaysia, Indonesia, Singapore, Philippines, Brunei, and East Timor.
Here are 14 reasons why I keep coming back for more!
1. Affordability
A street food meal for $1? A haircut for $2? A hostel for $3? A one hour massage for $4?
This is pretty much the standard across all countries in Southeast Asia — with the exception of touristy districts and activities (nicer hotels, restaurants, tours, etc). Everything is super cheap. Even cheaper if you use points to book your hotel.
The cheapest countries that I've found in Southeast Asia are Vietnam and the Philippines. These attractive prices allow you to travel longer and have more unforgettable experiences.
2. Delicious Food
Some countries' cuisines are notably tastier than others (hello Thailand, Vietnam, and Indonesia) — but as a general rule, the food all around Southeast Asia is spectacular.
If you like meat (mostly beef and pork), spicy & sour noodle soups, and tasty rice dishes — then you are going to be a happy camper while traveling around Southeast Asia!
Also, 95% of the meals I've eaten were less than $5 USD.
3. Heart-Warming People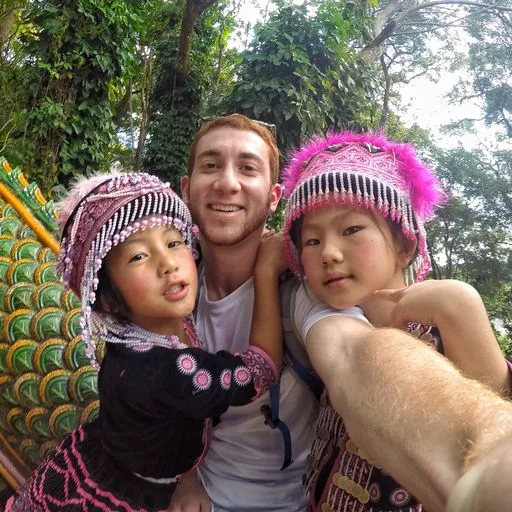 They say "Thailand is the land of smiles," — but really, it's all of Southeast Asia. This is probably the biggest reason that keeps drawing me back. Smiles.
Everywhere I go around SEA, I am usually greeted with a big smile and a "hello sir." I rarely feel sketchy or uncomfortable in any situation. Frankly, it's energizing.
4. Buddhism Will Change Your Life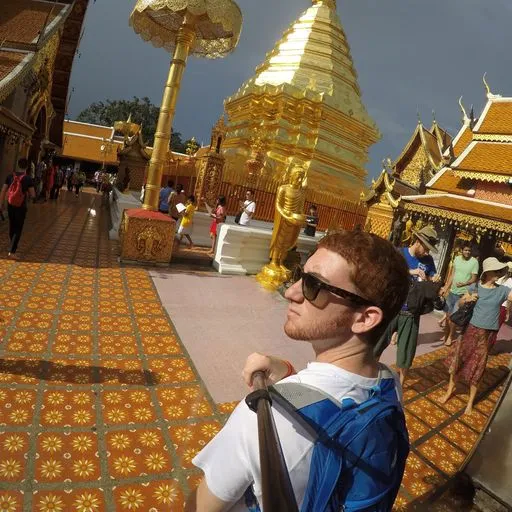 I didn't know much about Buddhism before I visited Southeast Asia, but now, I have a major appreciation for the religion.
Country by country, I've explored dozens of Buddhist temples, interacted with monks, and immersed myself into the culture so I could learn about the religion. I quickly figured out that Buddhism is all about peace, love, and kindness.
Simply put, Buddhists take all negativity and recycle it into positivity and life, turning it around by cultivating a serene state of mind.
You can really learn something.
5. Massages
Southeast Asia takes pampering to a whole new level. They are all about the service and taking care of the body.
You can get cheap massages in any country for $3-8 per hour. The best massages that I've had were in Thailand and Myanmar.
There's no better way to spend an hour in SEA.
6. Motorbike Culture
Here, motorbikes nearly outnumber cars!
It is people's transportation of choice because they're cheap, small and efficient.
I always rent motorbikes ($5-8 per day) and love exploring around the country. In Laos, I biked to some welcoming, hidden villages that I otherwise would never have known about!
It's called FREEDOM!
7. Tropical Climate
Given that SEA hovers around the equator, you can find warm temperatures almost year round. So, throw out your jeans and jackets, because you won't need them!
Try to avoid the monsoon season from May to November. It rains a lot and can put a wrench in your travel plans. The best season to visit SEA is from December to April!
8. Natural Landscapes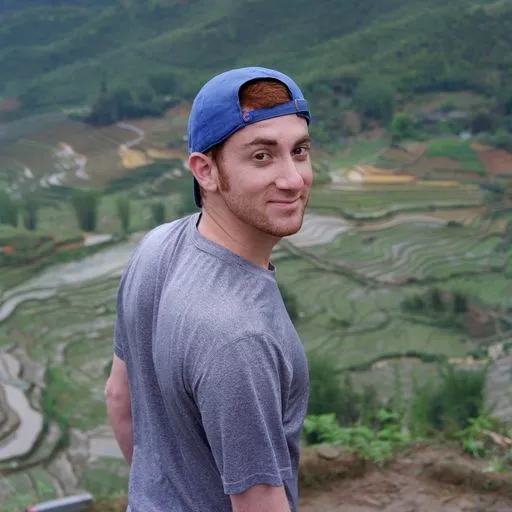 I'm talking about picture-perfect beaches and luscious green countrysides.
Did you know that Indonesia has more than 17,000 islands, and likewise, The Philippines has over 7,000? That means there are hundreds of thousands of untouched beaches in these two countries alone!
Or you might want to check out the rainforests in Malaysia or Borneo Island (Ulu Temburong National Park in Brunei).
Trust me when I say these landscapes will make you feel alive.
9. Scuba Diving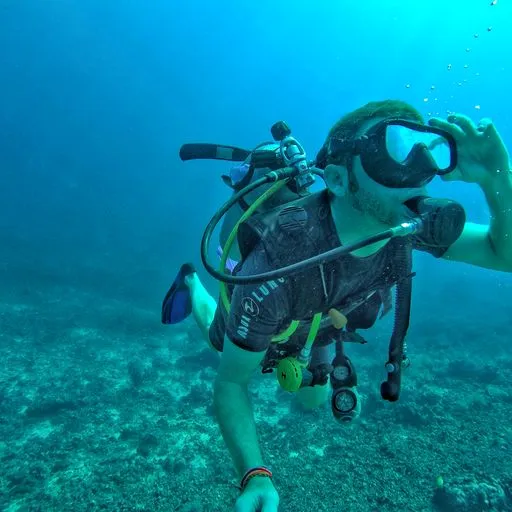 I got SCUBA certified in Coron, Palawan, Philippines and I've been hooked ever since. If the warm turquoise ocean waters of The Philippines don't do it for you, then check out the world famous diving at Sipadan on Borneo Island, or on the Thai Island of Koh Tao.
10. Diverse Wildlife
Southeast Asia has incredible wildlife — both under the sea and on land. The massive rainforests, humid climate, and rain means there is a lot of biodiversity. You can see elephants, tigers, monkeys, cobras, crocodiles, buffalos, orangutans and more!
11. Everything is Negotiable
You can bargain for everything, just like this motorbike taxi ride that I took in Bangkok!
Head over to a local market and cut the price down half of what they first tell you. My best trick is — if they decline your offer, then just turn and walk away, and you'll see them chasing you down the street with a new price.
Make sure to bargain with taxis. They're notorious for ripping tourists off.
I even bargained for a haircut in Vietnam!
12. Tuk Tuks
A Tuk Tuk, or an auto rickshaw, is a three-wheeled go-kart taxi that is a common form of public transportation. They all have their own decorations, music, and vibe — and it's always a fun experience!
In many countries around SEA, you can hire someone to take you around all day for $10 or less!
13. Casual Lifestyle
People are down to earth and less judgemental than most places I've been. Nobody cares about your social status or how much money you have.
Also, there is no need to dress up to go to clubs and bars – unlike most places in Europe and the USA!
14. World Heritage Sites
Angkor Wat in Cambodia, Ha Long Bay in Vietnam, Rice Terraces of The Philippine Cordilleras. This is just for starters — there are about a hundred more.
Thanks for reading, and I hope you are inspired to visit my favorite region on earth! Please comment below with any questions or experiences.